Demo
Download the demo version and test with up to 3 own cases.
Import your own cases and try coDiagnostiX®. Except for the data export, there are no functional restrictions.
The use of the demo version for clinical purposes is not permitted.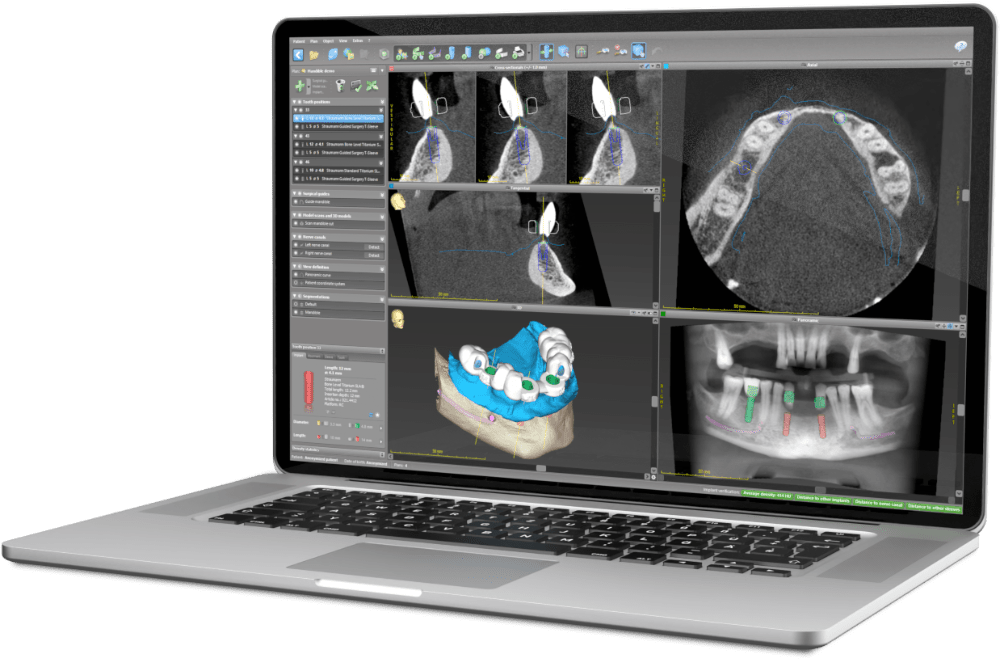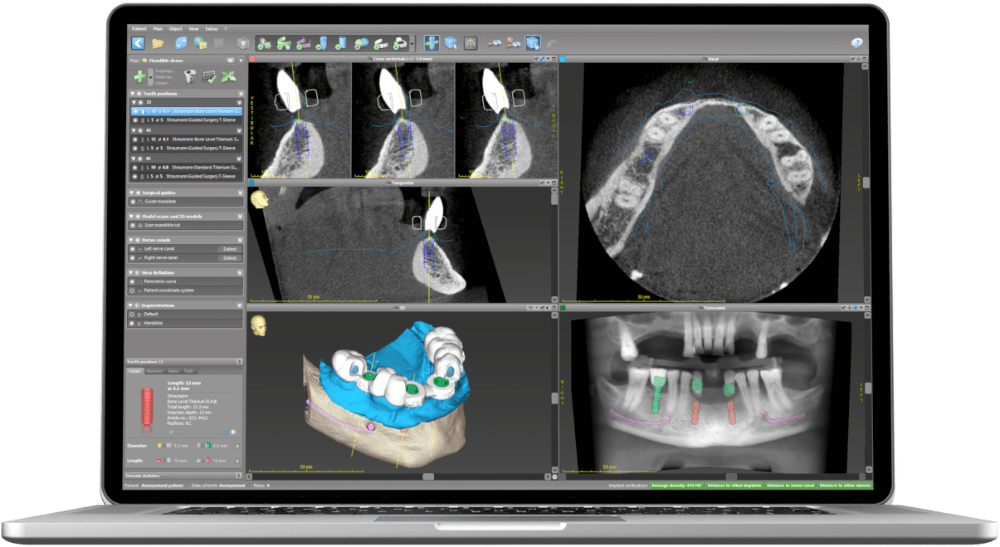 ---
iPad App
Send your plannings to the viewer app.
Use the coDiagnostiX® viewer app for convenient and stylish presentation of your planning. The ideal tool for communication with patients or colleagues.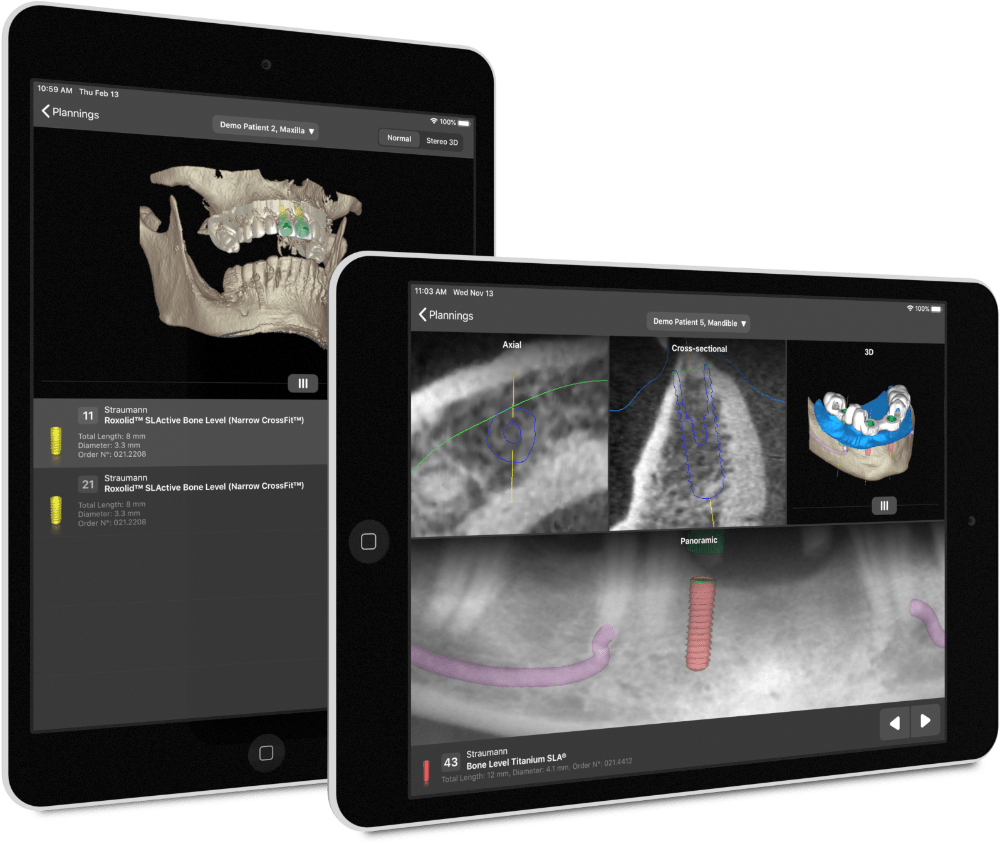 ---
Learn more
Download our free resources to know more about coDiagnostiX®.